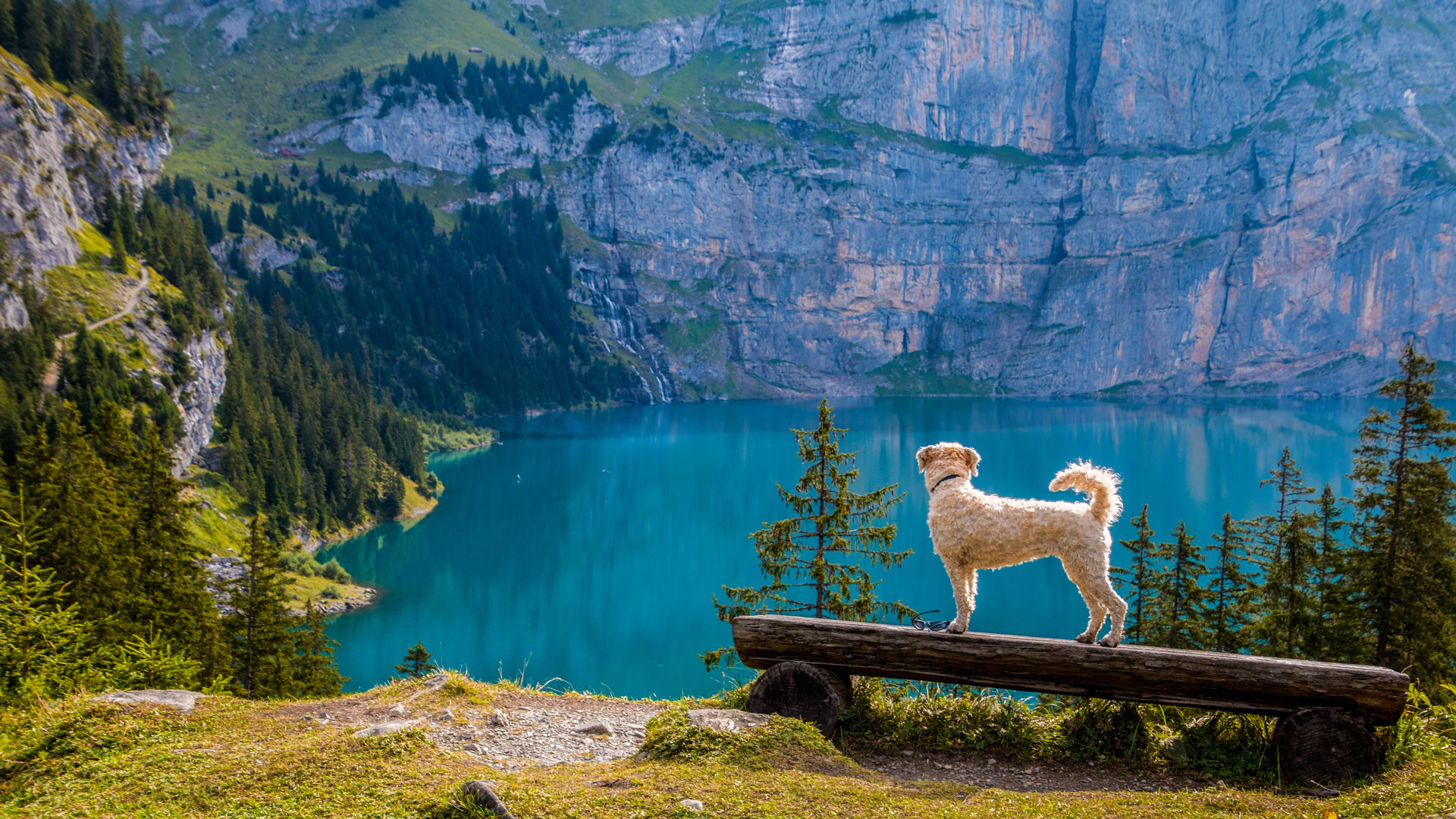 Our humane and innovative microchip implants give you the peace of mind knowing your pet will find its way home.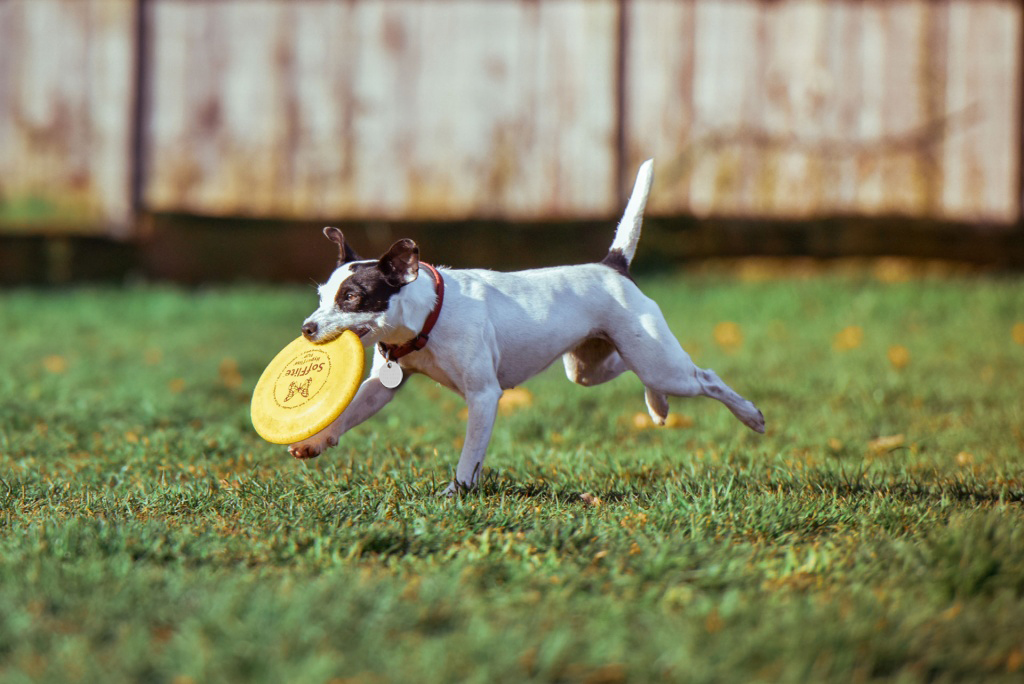 All microchips come with a Lifetime Registration
Our up-to-date databases are accesible 24/7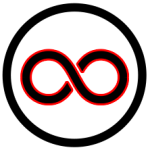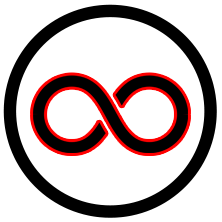 Full Lifetime Registration
Register an unlimited amount of information to your record, such as addresses (home, cottage, etc.) and phone numbers at no additional cost! The more information registered, the more efficient the recovery.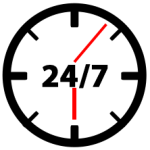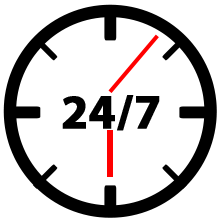 Our pet recovery team is available 24 hours a day, 7 days a week at 1-877-738-4384 with services available in English and French. Your call will always be answered promptly.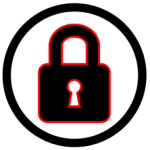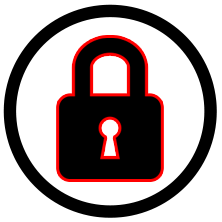 Your information is securely stored on our database that is not connected to the Internet in any way. This ensures that the database is never down due to Internet loss and guarantees that your information remains private.
what people are saying about our services
"Thank you very much for helping me get my 2 dogs home. I cannot tell you how grateful I am for the concern and follow up I received from our vet and M4S ID, when our dogs went missing. We always get our pets microchipped but not until now do I realize what a great service you provide. I wanted to pass on my gratitude! I am going to tell all of my friends to make sure their pets are microchipped!"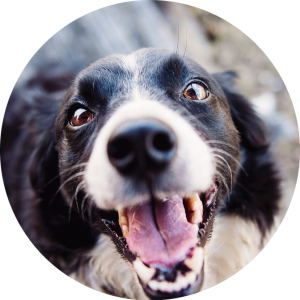 "It didn't take our dog Lola long to discover a hole in the backyard fence. She was rescued from the middle of a busy street by a very kind person. Because of Lola's microchip, within minutes I received a call and was able to co-ordinate her pickup. It's a great service."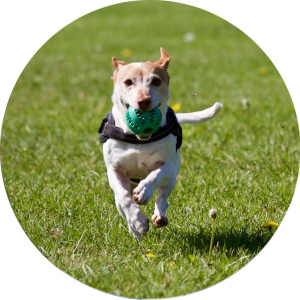 "I am so impressed with your services. My dog got lost yesterday. The fellow that found him called the number on the Microchip4Solutions tag. I would say you have gone way beyond what we hoped your service would provide. Thank you so much!"